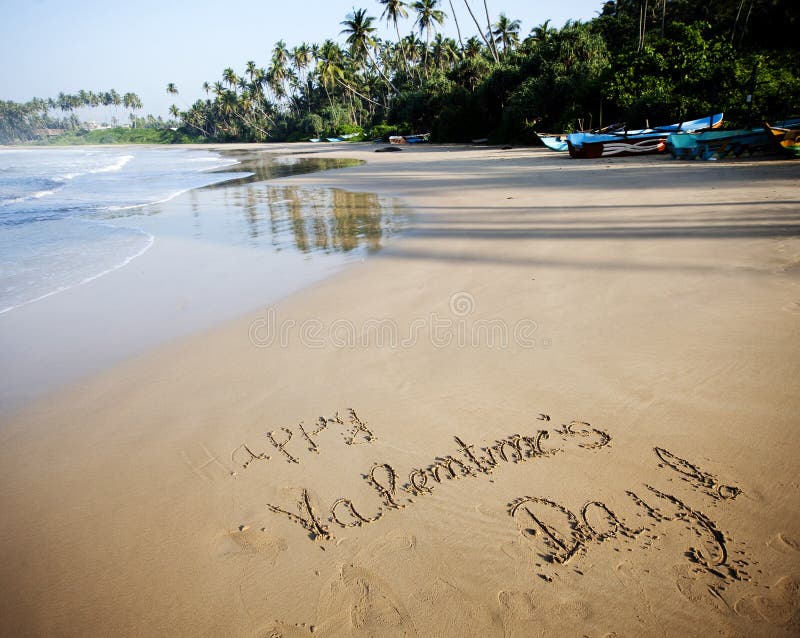 Let me start by sharing a little secret with you, this is Husbands and my 25th Valentine's Day together. It's also the day that we got engaged.
Valentine's Times Day remains our day, and we try to keep that special every year by never missing doing something special together.
Traditionally we go on vacation. The past two years got less celebrated because of Covid 19, but I'm happy to say that while you are reading this, he and I are back on track and we'll be sitting on the beach in Jamaica.
The process to get on this vacation was quite intense. This trip had many hurdles to jump through including testing and approval to come to Jamaica by the Jamaican government. And permission to leave Canada by the Canadian government.
There were extra costs involved with the testing and many others things seemed to cost more than they use to. Trying to get a hold of the travel companies and airlines, took many hours on hold just to be able to ask questions.
Then we did extra isolation so we could stay Covid Free to be able to go. These extra isolations included quite the list starting with canceling all dinner dates with our friends. We wore and changed our masks at work which is required, and outside of work, we changed them each place we went to. We didn't have anyone over to the house and literally went to the gas station, the drug store, and the grocery store only for three weeks outside of going to work.
On top of our regular travel insurance, we bought extra travel insurance. Three more to be exact. All provided by different insurance providers. Yes, you read that right we have four different providers in case we should get sick while we are away. Each one is carrying something extra or additional.
And blah blah blah… Yes, the list goes on of what we needed to do to go on this vacation. But the beach was calling, and we were determined to follow the rules and get our vacation back.
Triple vaccinated and Coivd tested more times than one will ever be able to count and with the extra expenses and extra care, we made it. So from the beaches of Runaway Bay in Jamaica, we want to wish everyone a Happy Valentine's Day.
May your day be filled with love.
Lacie, Husband, the Fur Babies, and the Warriors.
PS: I chose the picture on top as it looks just like our favorite beach in Runaway Bay. Happy Valentine's Day Again.
Lacie