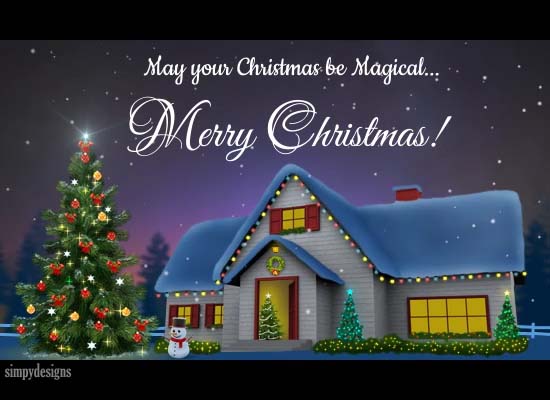 The last couple of years has made everyone including us, look at the world in a different light. It also made me look back and I learned.
What I learned the hard way this year, is life can change in a minute and you should live life and celebrate each occasion.
When I first came to Canada and became a divorced single mom, the kids and I had no one to spend our Christmas with. So I did what I knew best and invited our friends who we spent all our time with to spend the holiday with us.
This resulted in the kids growing up with the best-adopted Aunts and Uncles that anyone could ask for. Many of those friends are still part of our family today.
Our Christmas and New Year's were full of laughter and adventure. Each year they got bigger and busier with more friends joining us. Many came after having family dinners and then rushing to join us.
When I got married to Husband, we started a different tradition. Christmas was a family event, meaning blood only. With us having a very small family they were pleasant and quaint. But truthfully, they never were as much fun again.
Slowly over the years, we have added more friends back to our Christmas holidays. And this year, we have decided to go back to the tradition we had for fifteen years before I married Husband and bring back the friends who have been our family, some, for up to thirty-plus years.
These are the people who share the good times and the bad times with us. Many have also become the Warriors with who we spend the rest of the year.
Family is not always blood. Family is who stands by you. Family supports you and shows up even when they don't want to because they should and know you would. Family is about loving.
This year the Christmas shopping was the most fun it's been in years. The baking has been done for each person's special likes. And the prep work and planning of cooking have had many who have volunteered.
Christmas feels like a special occasion again. It's not the day that makes it special. It is those with who we are sharing it.
Though we are not at the Love Shack, we are still with the ones who we love, and sharing the day that is about love.
We hope that you have a special day with the ones that you love. And if you are not able to be with them, then we hope that wherever you are, you know that you are loved on this special day.
Merry Christmas from all of us. May you have a special day.
Love
Lacie, Husband, the Fur Babies, and the Warriors.