Baking with our children at Christmas was a family staple at our house. As the children got a little older and made friends, it became a staple that extended to our neighborhood.
The girls would come over the second weekend of December, showing up on Friday afterschool with their bags packed to stay for the weekend.
On Friday evening we would prepare all the cookie doughs that had to be refrigerated before baking and once they were ready, we would order pizza and watch a Christmas movie. Soon, Husband and I would watch as each one fell asleep on the living room floor that was made up with blankets and pillows for the big sleepover weekend.
Saturday morning we would make a big breakfast and the baking would start. We would bake all day on Saturday into the evening which would be followed by some type of take-out and watching more Christmas movies and off to sleep they would go to get ready for the next day of baking.
Sunday was the best day. It was the day we spent doing nothing but decorating those cookie. When they would go home on Sunday and each would leave with a platter of fresh baked cookies to take home to their families.
Each year the baking got fancier as their skills got better and the conversations got more interesting changing from favorite Barbie's to cuties boys and eventually to what collage they had applied for. But the simplicity of the time never changed. It was the kick off to Christmas and time shared.
I'm told by many of the children who are now adults and have children of their own, that they have carried on the tradition now with their own children. And they kindly, think of us and the bake-a-thon we did for all those years.
As you know from my past blogs, I'm a strongly believer when you have something to share, you should share it. And you also know, I'm a big supporter of feeding the homeless. And supporting the Food Banks.
I came up with a challenge for some of my co-workers who liked the idea of something I'm doing this year, and I'm now going to challenge our Blog Followers.
2020 has been beyond hard on many families. This year won't be normal for any of us at Christmas with the social distancing and especially for those who lost families to this horrible Covid 19.
Christmas cookie are a big part of Christmas. They enhance not only our flavors of Christmas but also create bonding times, and make memories.
We share recipes and we keep others a secrets, as it's a family secret recipes that we never share.
We have specials ones made by a favorite Aunts or one's Grama made for us. And then their are the ones made just for Santa to be left out for his midnight journey on Christmas Eve.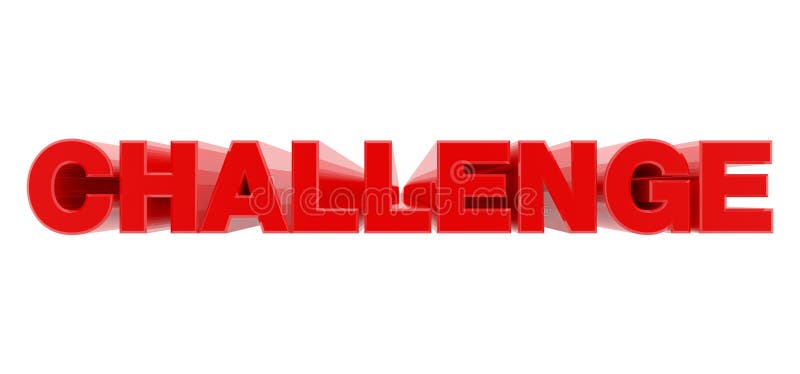 So here is our challenge. The next time you are at the grocery store and they have those wonderful boxes left out to collect food for the Food Banks that so many more are needing this year, I challenge you to include a food product for baking cookies. This way in this very odd year we are experiences, that the children of all ages can still bake those favorite cookies that Grama and their favorite Aunt made and especially the ones to left out for Santa.
We would love it if you shared this idea with your friends, family and co-workers. We would also love it if you shared this blog to spread this idea. But mostly we would love it if you replied with a simple "challenge accepted" so we know that our challenges has been accepted and kindness is being shared.
As always we thank you for following our blog and are looking forward to hearing from those who accept our challenge.