Its been pretty quiet at the Love Shack lately. We took a break from construction and have been sitting back and enjoying our time there.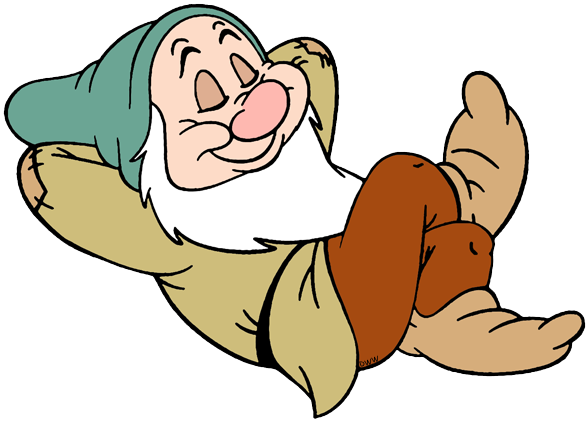 Over the past month, I have had a chance to read two books and Husband and I watch a couple of Jays games on satellite. It's been nice to sit back and relax and sleep in, but now it's time to get started again.
The Canadain Thanksgiving is next weekend. We will be heading up to do what is now the family tradition, spend the holiday at the cottage.
It's nice to have the inside an actual home, as we don't have to worry about what the weather does. If it rains we can sit back and watch the game while the turkey cooks. If it's nice out, a walk by the lake will be gorgeous with the Fall Colors.
With the arrival of Fall, we have one last project to complete. We need to dig up part of the back lawn to put a concrete base down for the new shed. Once that's done, we can put up the new shed.
In the meantime, cottage weekends now have me cooking and baking for the holiday and I have a few new recipes for my cookbook, The Cottage Cookbook to share with you.
This is actually my favorite time of the year there.  It's become kind of a ghost town up there with many cottagers already closed up for the season. I have been heading up to write with just me and the fur babies. There is something about the silence that allows the body to rest and the mind to open and wonder.
I expect after next weekend it will get even quieter with many of the other cottagers closing up as Thanksgiving weekend is the official/unofficial closing up of cottages for many.
We're hoping to close up late this year. Not before December. The Weekend Warriors that we introduced you to in August, Gary and Julie are coming back to spend a few days at the lake at the end of November. Gary wants to see the lake in the Fall.
I'm not sure what the weather will be like at the end of November, but I do know for sure the cottage will be warm inside and we will still be able to get into the cottage. The heavy snow doesn't usually come to later into December.
That's all that has been happening at the Love Shack, cooking, reading and writing. And let's not forget sleeping in on Sunday Mornings.
Love those Sunday Mornings.