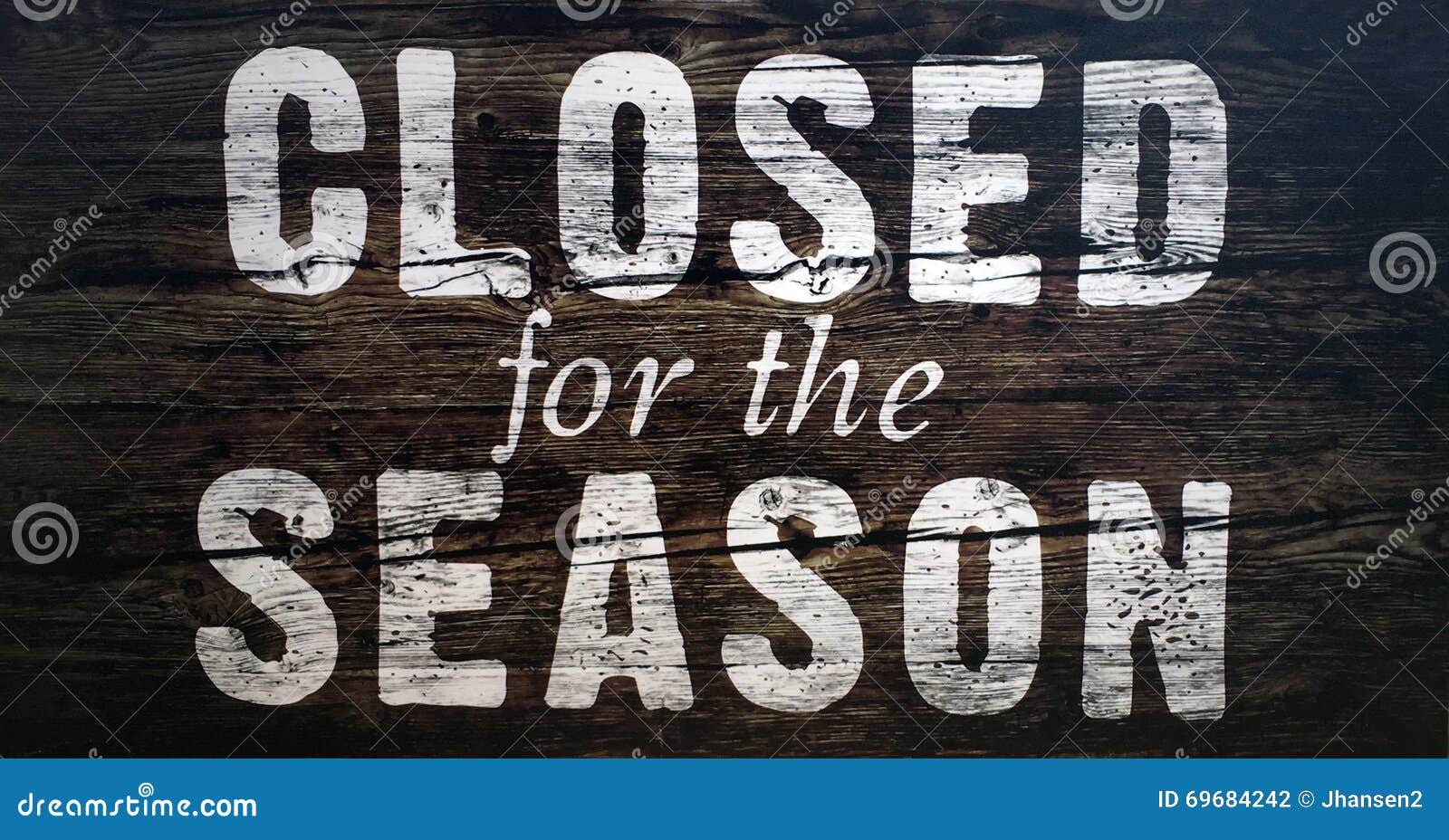 And so it began, what we call the reverse trip to the cottage. In May is the opening and November is the closing. Everything you do in the Spring, you do the opposite in the Fall.
The final trip is done. The lawn furniture is stored for the winter. The water-lines have been blown and the water is shut off. The linens on the beds have been taken off, packed up to be  brought home to be washed and ready for the Spring.
The food and pop packed up to be brought home. The windows checked. The fuel tank filled.
And least we forget, the mouse-traps set.
That's it for staying at the Love Shack for this year.
The Cottage Friends left a few weeks before us, most closing up Thanksgiving weekend. The birds and the geese have gone south for the Winter with the Canadian Snowbirds.
It's quiet at the lake. You can hear the wind blowing through the trees and the water breaking against the rocks.  With few cars to be seen, Cottage Country has become a Ghost Town.
I hate locking the door. Before we do, I spend just a few minutes inside of our Lady, it's time to say, thank you for another wonderful year. Thank you for the memories. Thank you for a place that is truly different from the busy life of city living.
I give her a mental hug and promise to come up to check on her each month over the Winter.
And then we are on our way home. The physical work for this year has been done. Time to rest?
Of course not, this is when we start getting ready for next year.